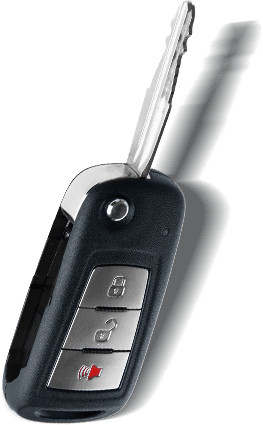 High comfort


for your family
try
our application


to control your transfers
Aliquam erat volutpat. Integer malesuada turpis id fringilla suscipit. Maecenas ultrices, orci vitae convallis mattis, quam nulla vehicula felis, eu cursus sem tellus.
Download App


for iOS and Android: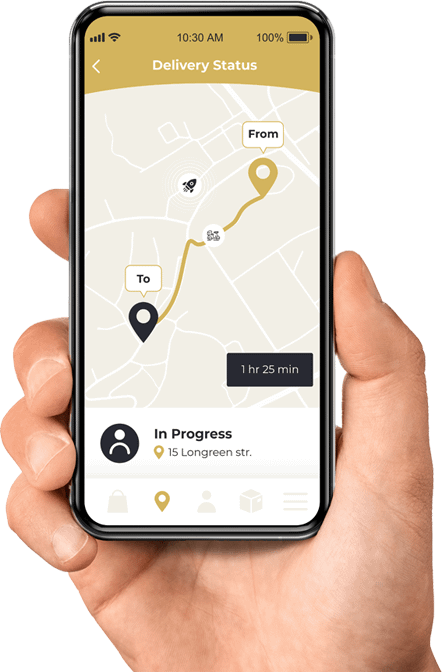 Premium Car Rental Service
For people who appreciate high quality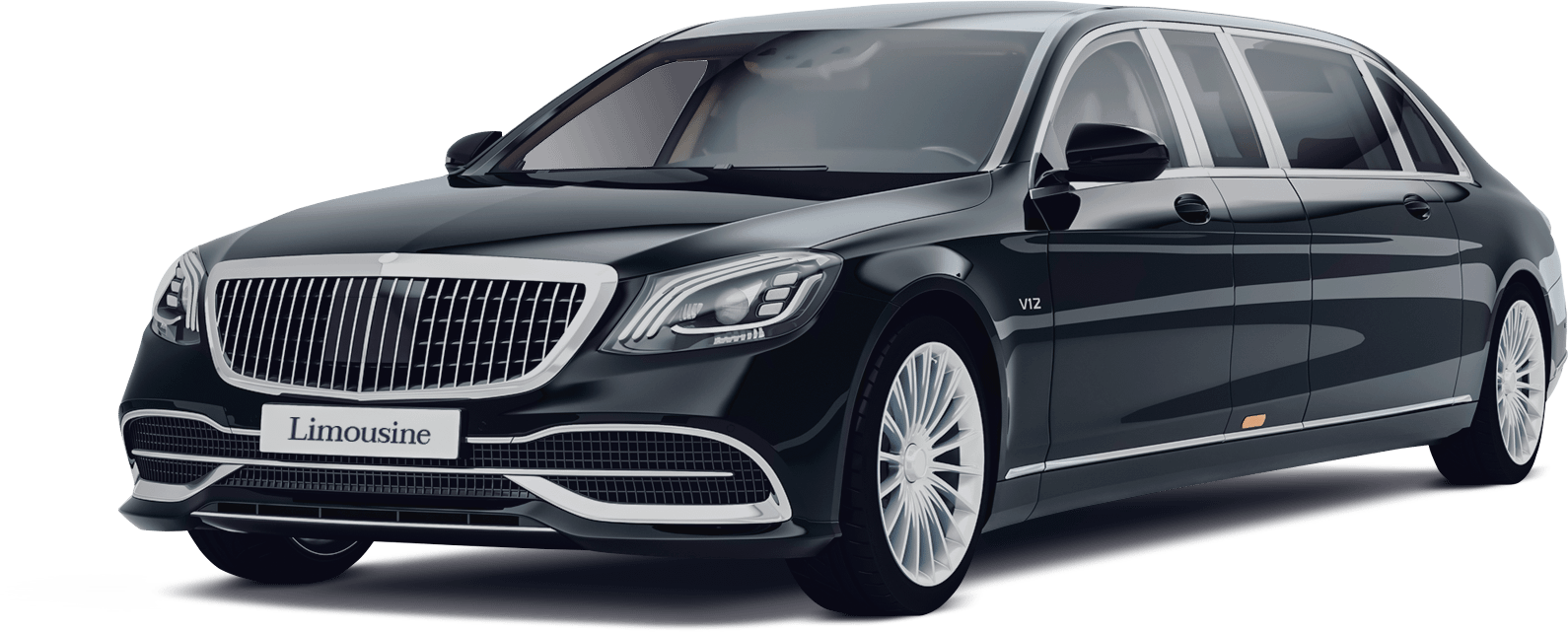 Testimonials
What Our Customers Say
LIMOSTAR was in great condition and the process was easy. The amount was also less compared to other LIMOSTAR car companies. They keep giving discounts.

Sophie Bailey Reviews and Testimonials
Great experience with the car and the LIMOSTAR team. I had booked Jeep Compass and it's a smooth ride, the process takes a limited amount of time which is most important for.

Trish Weaver Reviews and Testimonials
Limostar car rental with driver Brussels Excellent service. I've used these guys on every one of my trips. I can't fault them on price, efficiency and.

Margaret Penelope Reviews and Testimonials
Excellent LIMOSTAR service The driver was very nice, drove the car safely and listened to instructions when needed. I highly recommend this service. I will definitely use.

Rachel Walker Reviews and Testimonials
Great Service. Professional and presentable drivers and staff. Can't say that for all the other companies doing the same LIMOSTAR service. Highly recommend LIMOSTAR..

Sarah Jason Reviews and Testimonials
All the means of comfort are available in limostar company the cars are new models and still the drivers have very confidence and always kind.. Generally you are well satisfied.

Ahmed Mimmi
To the airport


with maximum comfort
We value the time and quality of travel for each of our clients
Get a
club card customer


and enjoy a discount
on next trips