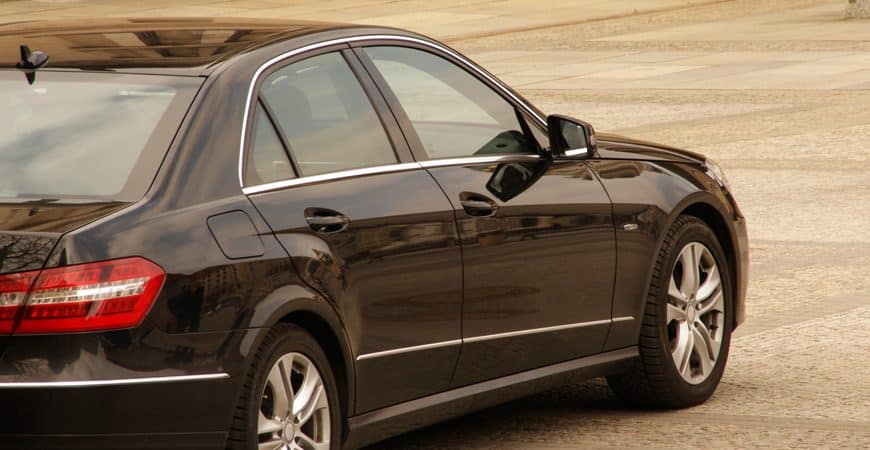 Discover Belgium with our city tour service!
We are proud to provide you with a personalized service to help you discover Belgium and its tourist attractions.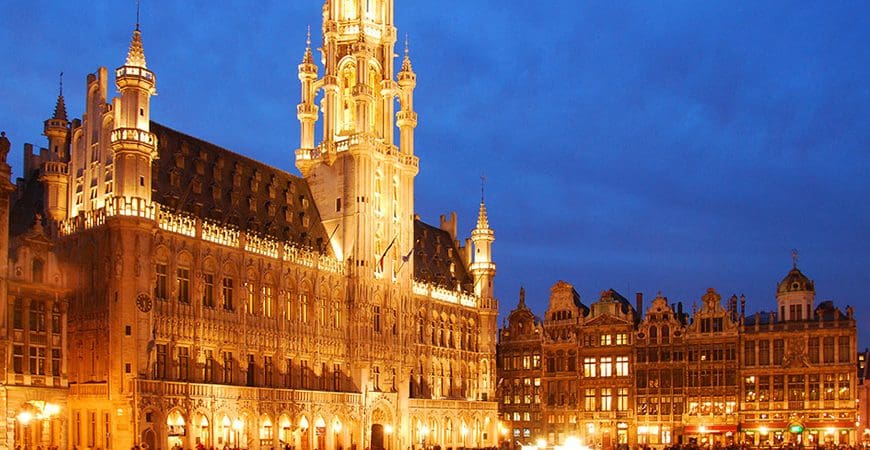 Limostar offers you a day or half a day in Brussels to discover its historical monuments and its European institutions.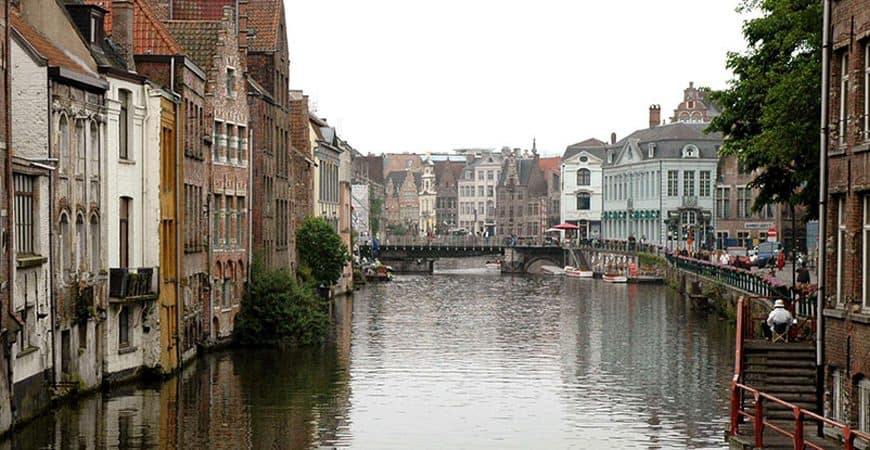 Our luxury vehicles take you on a discovery of emotions, history and flavors by visiting Bruges, the romantic city. the Basilica of the Holy Blood, the museum of the Old Palace of the Franc, the Gruthuse, the tour of the canals by boat, the Beguinage open their arms to you.
Limostar also offers you a dream visit to Ghent, the city comfortably installed at the confluence of the Lys and the Scheldt, this university town overflows with vitality. It has been able to remember its past, with the Alijn house, while resolutely anchoring itself in the present, with its museums of modern art and design.