Teams of professional drivers - Vehicles that meet customer expectations.

Luxury car rental with private driver Brussels.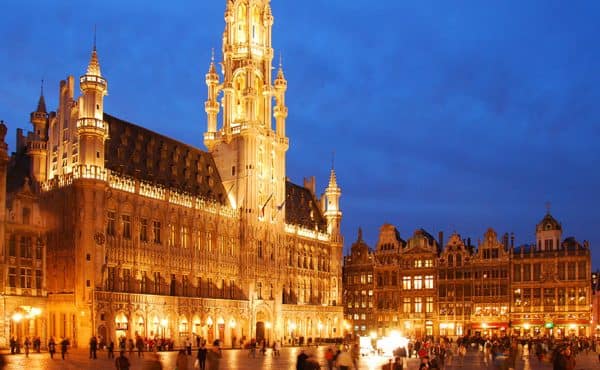 Limostar offers you a day or half a day in Brussels to discover its historical monuments and its European institutions...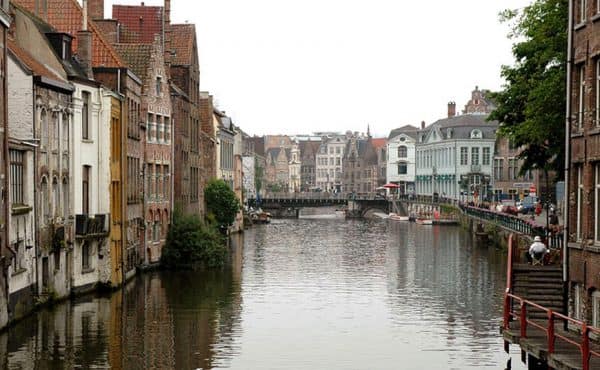 Our luxury vehicles take you on a discovery of emotions, history and flavors by visiting Bruges, the romantic city. the Basilica of the Holy Blood, the museum of...
Welcome to Limostar Limousine Services, the leader in luxury transportation service. We invite you to visit our varied range of vehicles, which over the years have clearly satisfied our customers. Our exceptional service provides you with ultimate satisfaction, thus ensuring superior and distinct quality performance.
Limostar Limousine Services offers the solution that best suits your needs and desires for your corporate events, seminars, birthdays or weddings, through a range of personalized services. We offer you various private car rental services with driver for a safe transport service at a competitive price.
Limostar Limousine Services is here for all your limousine needs in Brussels. Whether you need a city tour or a transfer to and from Brussels Airport, Charleroi Airport, or simply enjoy a dinner in Brussels, we can provide you with a new range of luxury vehicles with professional driver to take you to your destination.
Our range of luxury services for all types of travel around Brussels and our extensive experience in this area allows us to offer our clients selective VIP services for business and holiday travelers. Our professional and discreet team offers quality services for national and international clients.

Location Mercedes Classe E avec chauffeur
Cuir / Climatisation + GPS / Chargeur 220v
 3  3
Location Mercedes Classe S avec chauffeur
Cuir / Climatisation + GPS / Chargeur 220v
 3  3
Location Mercedes Viano avec chauffeur
Cuir / Climatisation + GPS / Chargeur 220v
 7  7
Location Mercedes Sprinter avec chauffeur
Location Bus 20 et 50 places avec chauffeur
Minibus & Coach rental with driver
Minibuses & Coaches from 8 to 50 seats

We offer our minibuses & coaches for groups interested in guided tours or tailor-made transport, in Brussels and throughout Belgium. Our coaches are equipped with WC, TV, AM/FM and CD radio, and air conditioning for your comfort.

We provide you with a wide range of Minibuses & Coaches from 8 to 50 seats with luggage for a comfortable trip.
LIMOSTAR
Our luxury car fleet
Contact us today


to book your car.
Book your top-of-the-range car now and enjoy top quality transport with our services.
Brussels airport home shuttle


1) Private drivers are always well dressed and courteous
2) Cars are always spotlessly clean for your convenience
3) They have a range of vehicles available to suit your needs and budget
4) They have an excellent customer service platform that responds to you quickly

Personalized luxury services! A world of unparalleled privilege!

LIMOSTAR
 Welcome to our application dedicated to the private chauffeur service in Brussels. We are a professional transport company offering a top-of-the-range service for all your travel needs in Brussels and its surroundings. Our company distinguishes itself from other transport services by offering a personal and tailor-made service. Our professional drivers, trained to meet all your requirements, are ready to accompany you on all your professional and personal journeys, with particular attention to your safety and comfort. We offer luxury vehicles equipped with wifi, a charger universal and also offer refreshing drinks to make your trip even more pleasant and comfortable.
Are you looking for high end transport services with top quality cars? With us, you can find a variety of premium vehicles to meet your needs. We provide luxury cars for all occasions. Our professional drivers are available 24 hours a day to handle your requests and meet your needs on time. 
Because we know that your time is precious, we ensure that our drivers arrive at their destination before 15 minutes from the start of each service. We scrupulously select our vehicles to guarantee maximum comfort to our customers. For a premium transportation experience, choose our premium car service.