A car rental is a great option for travel. Car rental companies with driver Brussels Limostar offer many benefits to travelers. These include easy transport, insurance and driver safety training. Most importantly, car rental saves you money. Most drivers know all the best shortcuts and parking spots. They can also help you find hotels, gas stations, and restaurants that cater to locals. Later, you can return the car to drop off the driver, who can visit relatives in the suburbs that night. This allows you to fully enjoy the city while you are on the road
Limostar is made up of a young and dynamic team that offers professional service adapted to the needs of its customers.
With a combination of meticulous, careful work and craftsmanship, our customers are the first to recommend us.
Much more than an event company, we have created services to respond concretely and on the ground to all the requirements down to the smallest detail of our customers.
Services
Residential seminars
Events
Business lunches and dinners
Unusual
Tailor-made program
Congress
Workshops
Teambuilding
Western / Eastern Catering
Organization of parties & weddings
Photography and mediation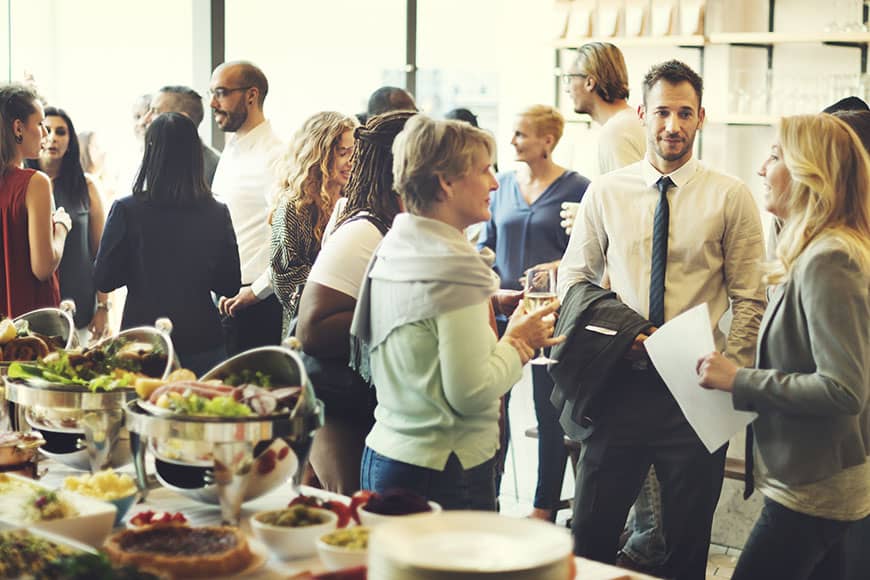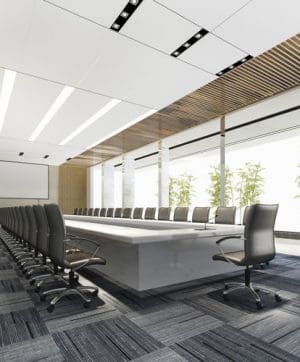 Residential seminars
Work, serenity and well-being are the philosophical trend of your company? We offer residences in a GREEN setting which have all the equipment necessary for holding your meetings and venues. To take advantage of a warm and prodigious setting, our residential seminar houses offer you moderate comfort for your team building activities. Depending on the choice of residence, you will benefit from personalized support in all modesty as well as gourmet catering offered by our Chefs.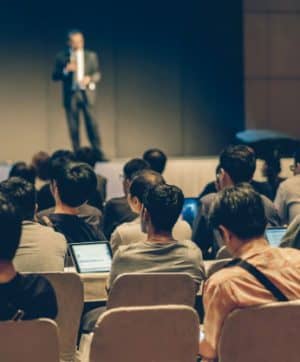 A variety of unusual places will allow you to organize a memorable event for your company. Through a selection of unmissable event venues, the establishments suggested by our team of professionals will advise and guide you according to your organization. Our mission is to dazzle you thanks to our operational expertise which offers you a large choice of prestigious places corresponding to your desires. The places are arranged according to your requirements, an assortment of configuration and adaptable space will be proposed to you.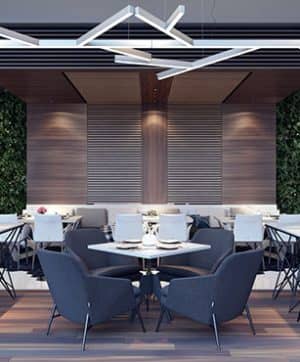 Business lunches and dinners
Surprise your guests in the creative restaurants in the center of the European capital. On the menu, a business lunch offered among the best restaurants in Belgium with Belgian, French, Italian, European and Mediterranean gastronomic varieties. Our professional team will offer you a wide variety of establishments that will rhyme with original and tasty accompanied by courteous service and incomparable quality. Our know-how will allow your guests to keep an exceptional and gourmet memory.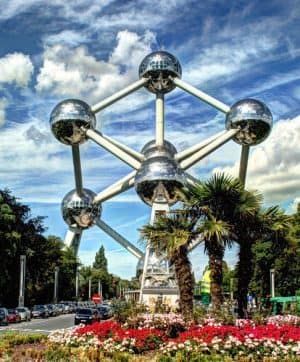 Unusual
Impress your guests by offering them a unique experience in mythical places in the heart of the European capital. We offer you unusual places such as, in the highest sphere of the most impressive monument of the capital, perched a hundred meters above the ground. There are also some unusual restaurants in our capital, starting with the now famous Diner in the sky, a Made in Belgium concept of a flying table suspended in the air at the same time, a thunderbolt that the guests do not may be forgotten. The famous "Tram Experience" and "Tram de Boitsfort", restaurants in mobile and stationary trams, an experience and an exceptional concept with gourmet menus. Nemo 33, the deepest diving pool in the world in a very special setting that offers Thai catering.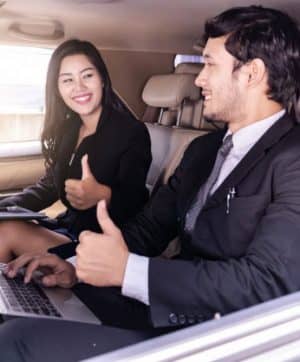 Depending on your business meeting and your requirements, we offer a choice of venues that allow you to stand out from the crowd. Limostar offers you a collection of unusual establishments that leave your guests with an irreplaceable and original event. Our professional team guides you to find a place among its collection such as high-tech business centers, historic houses, unusual restaurants in the world... elusive and unique addresses for each of your events. The venues can be arranged according to your wishes for a phenomenal event.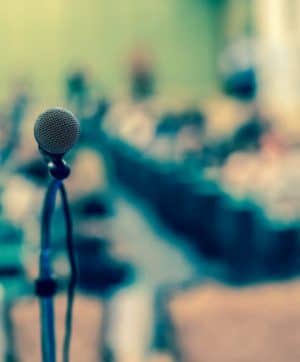 Congress
A congress brings together a confrontation of ideas and experiences that requires one or more services to discuss a clear theme. We are at your disposal before, during and after the event to offer you the most appropriate places and equipment. The rooms will be equipped and arranged in a way that can accommodate and satisfy your guests. Our prestigious places are considered and meet the expectations of customers who often come from various backgrounds. Depending on the audience expected, our team will offer all throughout your preparation, the most suitable technical and sound equipment and meals if necessary.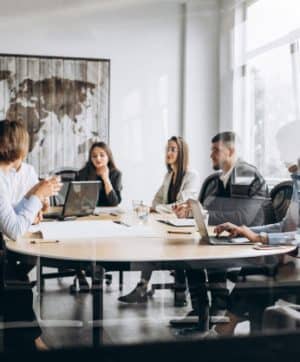 Workshops
Depending on the proposed theme, the workshop spaces will be customized and arranged according to your target internal or external to your company. Knowing that the workshops require organization and preparation such as an event, the places offered will be among the most admirable places in Brussels offering state-of-the-art technical equipment. Our team advises you and assists you with the continuity and complementarity of your strategy while planning the layout of the place at your convenience.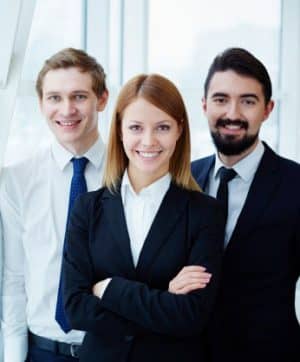 Teambuilding
Are you looking for the ultimate opportunity to strengthen the bonds between colleagues and share unforgettable moments for your company? We offer Team Building formulas at your convenience for unique opportunities to relax outside the professional setting. You want to motivate or reward your employees in a historically and culturally populated place, we work with ideal partners for your teambuilding. We also offer sports activities to increase the feeling of belonging to your team and to affirm other aspects. Our team is at your disposal to offer you the most appropriate leisure opportunities for your wishes.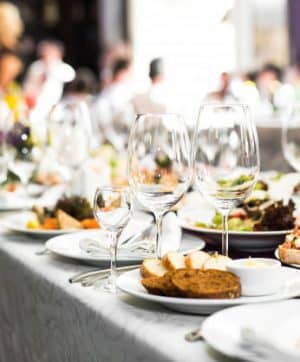 Western / Eastern Catering
Is a memorable restoration what you are looking for? For unforgettable and one-of-a-kind festivities, impress your guests with oriental cuisine that is characterized by a great diversity of dishes prepared by renowned chefs. On the menu a variety of gastronomic choices accompanied by the most sought after and creative desserts.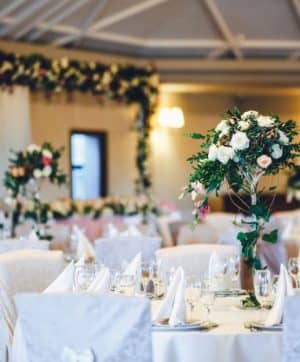 Organization of parties & weddings
Going beyond your expectations From small to large weddings, we are wedding planners specializing in highly creative and personalized events. You can be sure that your wedding will be truly original, personalized down to the last detail. Individually Designed Menus With a dedicated catering team, you can be sure to delight your guests with a menu to suit your day. From a traditional wedding meal to an al fresco salad roast, we use the freshest seasonal ingredients to ensure plates come back empty.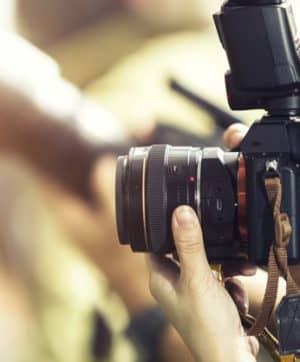 Photography and mediation
Are you looking for event photography and want to keep an exceptional memory? We offer you a service that offers a direct approach and an adapted aspect that captures the best moments of your event down to the smallest detail. We have all the necessary equipment to take professional quality photos and videos in all circumstances. Regardless of the type of event, our photographer travels all over Belgium so you can broadcast his creations on all communication media.
Private driver in Brussels tomorrowland JULY 17, 2022.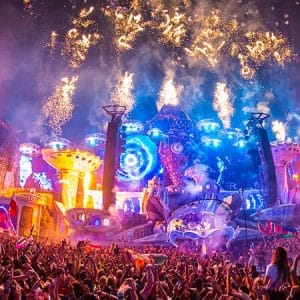 Private driver in Brussels Tomorrowland Weekend 1. 15 – 17 JULY 2022. Weekend 2. 22 – 24 JULY 2022. Weekend 3. 29 – 31 JULY 2022. Leisure area "De Schorre" in Boom in Belgium.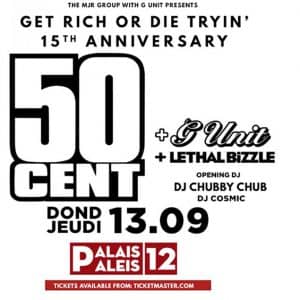 Private driver at 50 cent's -get rich or die tryin- 15th anniversary ride
From Queens to red carpets, this is the atypical path followed by American rapper 50 Cent. From the poor neighborhoods of New York,…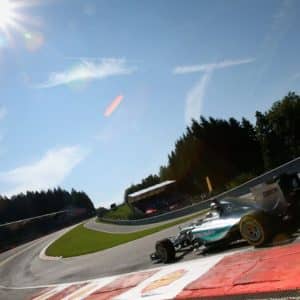 Private driver at the Belgian Formula 1 Grand Prix
If you had always dreamed of attending the F1 Grand Prix of Spa-Francorchamps, take your chance and go see the drivers training for the F1 Grand Prix of Belgium.