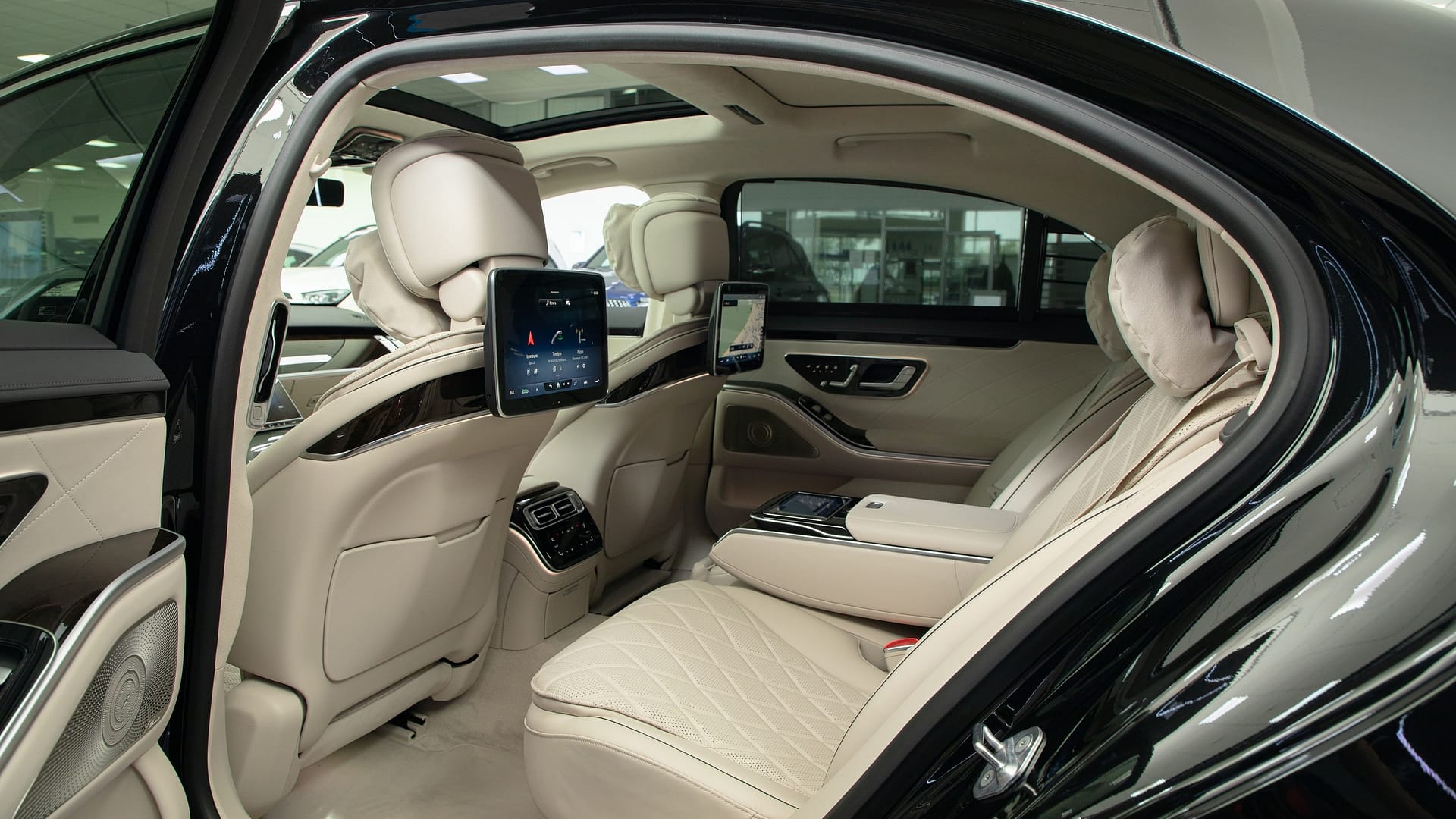 Elegance and comfort for all your transportation needs
 Welcome to the blog of Limostar, your premium limousine service provider in Brussels, in Belgium. We are proud to offer you an exceptional transportation experience, combining luxury, comfort and professionalism. Whether you need a limousine service, of a private driver Or special transport for an event, we are here to meet all your transport needs in Brussels and its surroundings. In this blog, we will introduce you to our exclusive services, which include airport transfers, corporate transportation, wedding limousine services and much more. Find out how we can make your trips to Brussels even more pleasant and memorable.
Limousine service Brussels
Luxury within your reach Our limousine service in Brussels is designed to provide an unparalleled travel experience. Whether you are sightseeing, traveling on business or simply want to enjoy luxury, our fleet of world-class limousines is at your disposal. Enjoy a spacious interior, optimal comfort andt of a professional driver which will take you safely to your destination.
Chauffeur service Brussels
Driving with complete peace of mind Our service private driver in Brussels allows you to move with complete peace of mind. Our experienced and courteous drivers know the Brussels region perfectly and guarantee you smooth and worry-free transport. Whether for business meetings, sightseeing tours or special evenings, private driver service is here to meet all your travel needs
Luxury car service Brussels
Comfort at its peak If you are looking for a premium driving experience, our luxury car service in Brussels is made for you. Our luxury cars combine elegance and comfort, providing a refined environment for your travels. Enjoy a sumptuous interior, cutting-edge technology and personalized service to make your journeys even more enjoyable.
Brussels airport transfers
Arrive in style Our airport transfers in Brussels allow you to start or end your trip with complete peace of mind. Our team will greet you at the airport, help you with your luggage and transport you to your destination in the comfort of one of our luxury limousines. Avoid the stress of public transport or taxis and enjoy a worry-free journey to or from the airport.
Corporate transport Brussels
For your professional needs Our corporate transport service in Brussels is designed to meet specific business requirements. Whether for meetings, corporate events or travel for your employees, we offer you reliable and professional transport solution. Trust our team to provide you with superior service tailored to your business needs
At the house of Limostar, we are dedicated to providing services of first class transportation in Brussels. Whether you need a wedding limousine, airport transfer, or special event transportation, our experienced team and fleet of luxury vehicles are ready to provide you with an unforgettable experience. Trust Limostar for all your transportation needs in Brussels and experience luxury, comfort and professionalism on every journey. Contact us today to book your next trip with Limostar and let us show you why we are the ideal choice for your transport services in Brussels.